Main content starts here, tab to start navigating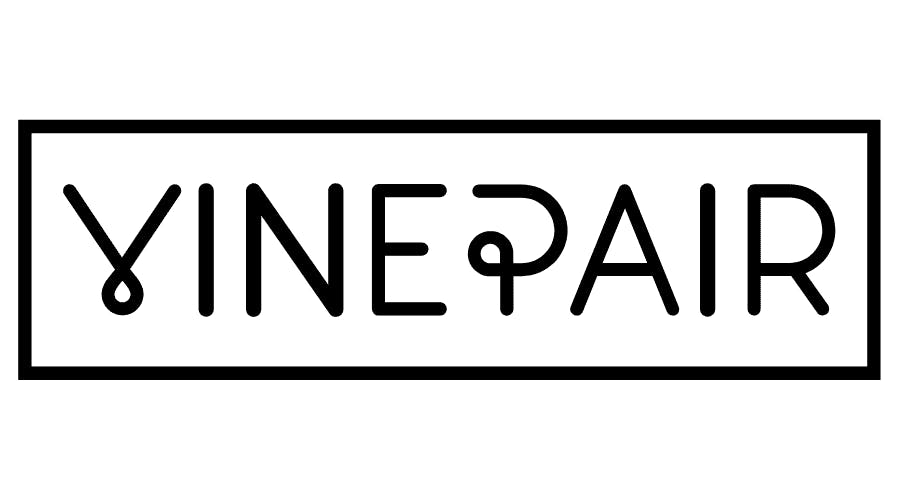 VinePair
The Best Places to Drink in Brooklyn (August 2022)
"Best Place to Try Something New: Bar Goto Niban
Bar Goto Niban is the Brooklyn extension of the original Lower East Side location. If you've never experienced izakaya-style dining, you're in for a treat with this mixed menu of custom and Japanese-influenced American dishes. And while you're enjoying your korokke, a traditional Japanese croquette, you can wash it down with an inventive cocktail like the Hakumai Highball. If cocktails aren't what you're looking for, Bar Goto Niban offers a curated selection of sake, shochu, and Japanese whisky. No matter what you choose, the unique experience will be one to write home about."
January is the Best Month to Drink at the Buzziest Bars (January 2022)
"Not only does heading out for a drink in January mean less fighting for a seat, it also means more face time with those behind the stick. "Because January is generally a quieter month, it's a great time to snag a seat at the bar," Kenta Goto, owner of Bar Goto and Bar Goto Niban, tells me. "We specialize in cocktails that often use Japanese spirits. … The slower season gives customers the opportunity to really learn about what they're drinking from our experienced bartenders," says Goto."